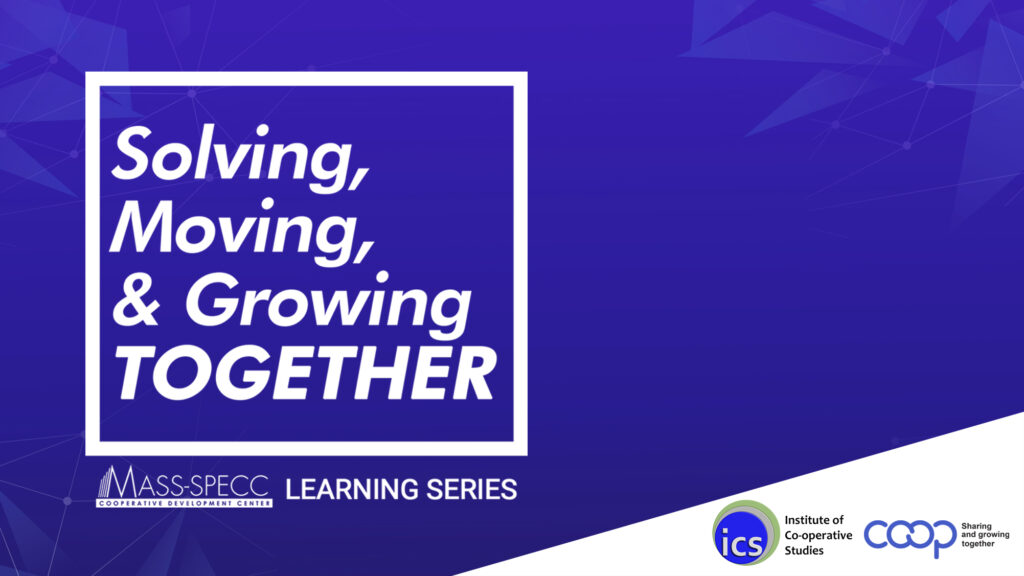 Institute of Co-operative Studies (ICS)
The Institute of Co-operative Studies (ICS) is the training arm of MASS-SPECC dedicated to providing co-ops with information, knowledge, and skills development opportunities. Their education and training programs cater to board members, members of various committees, managers at all levels and staff, combining theory and practice to enhance competencies. ICS actively involves both internal and external resource persons in developing competency-based curricula and training for different co-operative positions.
As an accredited training provider by the Cooperative Development Authority (CDA), ICS conducts regular programs for member-cooperatives using a blended learning approach to reach more target groups. At the heart of its courses, whether ideological or technical, is the promotion and strengthening of the Cooperative Identity to ensure the competitiveness of cooperatives as values-based and principled enterprises.
Here are some of the training programs offered by MASS-SPECC's ICS:
These and other training programs offered by ICS cater to the different educational needs of co-op leaders, managers and staff for the continuous improvement of their performance.
In addition to training, ICS handles the research activities of MASS-SPECC. Each year, ICS consolidates key figures from the audited financial statements of member-cooperatives, allowing co-operatives to compare their own performance with their peers in the region and the whole of Mindanao. ICS also conducts research studies for individual co-operatives on request. Additionally, it partners with external research institutions in conducting special studies on specific topics like the contribution of the co-op sector to the local economy, economic well-being of members, and the financial performance of co-operatives and their prospects overall. Research studies undertaken by ICS contribute to a better understanding of the co-operative landscape, assist co-ops in making informed decisions, and support the continuous development of the co-operative movement.